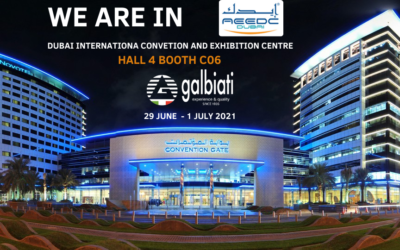 Discover #GALBIATI1935srl products @AEEDC2021, hall 4  booth C06!
read more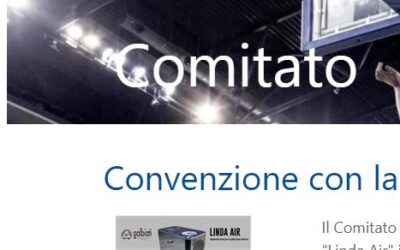 FIP Lombadia has also awarded the Galbiati's quality and professionalism by proposing Linda Air to its members for places sanitation.
read more
The Italian Hospital antipoison Center reports a collateral problem related to the emergency Coronavirus: the strong growth of cases of domestic intoxication by disinfectants. Ozone a natural alternative for sanitizing.