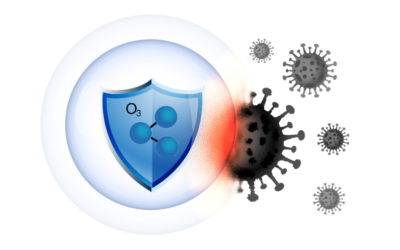 Ozone a valid and efficient disinfectant solution for sanitizing the air of enviroments.
read more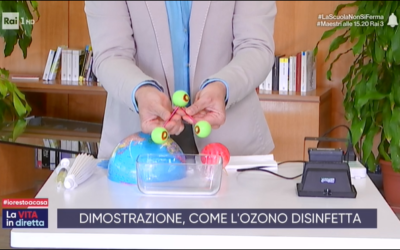 At La Vita In Diretta, the physicist Valerio Rossi Albertini explains how ozone can inactivate the Coronavirus.
read more
Abruzzo is experiencing ozone therapy in the treatment of coronavirus: to announce the results, is Dr Enrico Marini, Head of the Dept. of Medicine of San Salvatore in Atri, guest on Raiuno's live show La Vita In diretta.