Ozone

The ozone (chemical formula O₃) as the triatomic oxygen molecule, is a volatile, blue-coloured gas with a pungent odor. The ozone is generated from oxygen molecules by electrical discharges such sparks, lightning   according to this reaction:  3O2 → 2O3.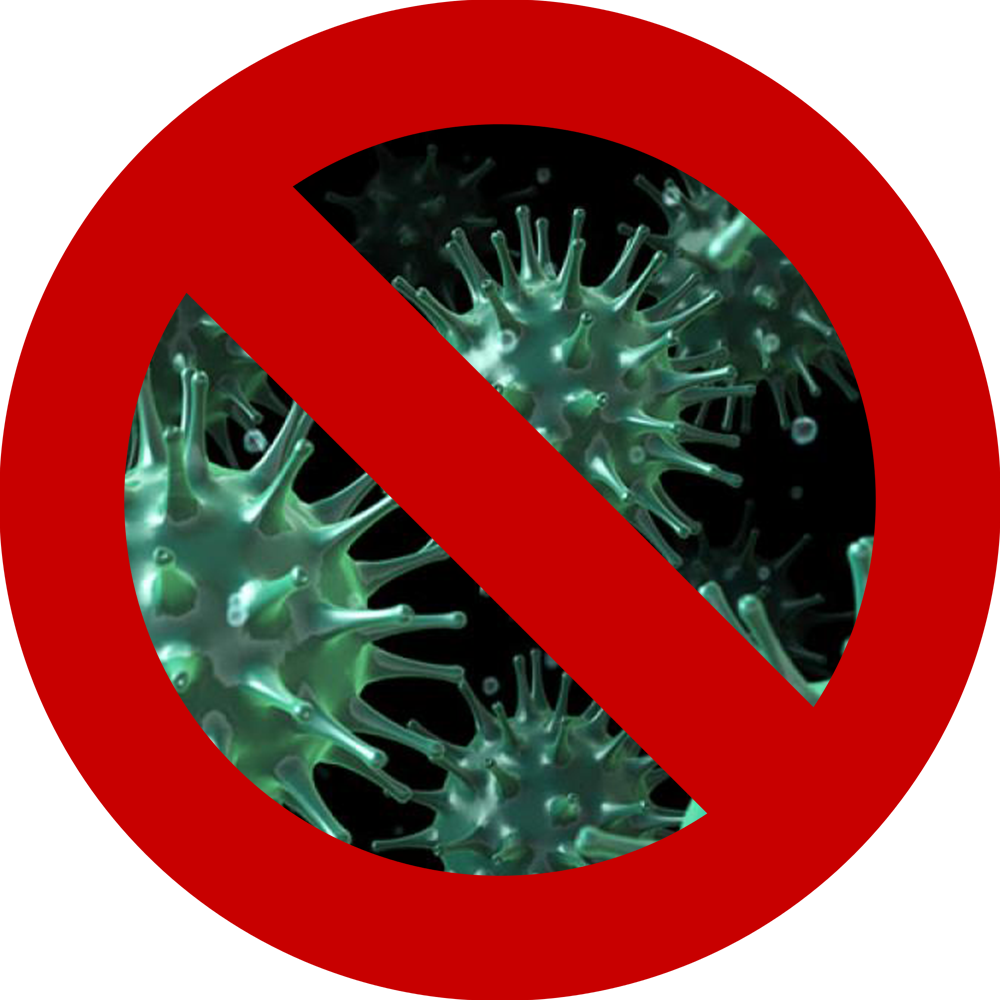 ANTIMICROBICAL ACTION
It is capable to block the viruses replication and it is capable of killing all the known types of bacteria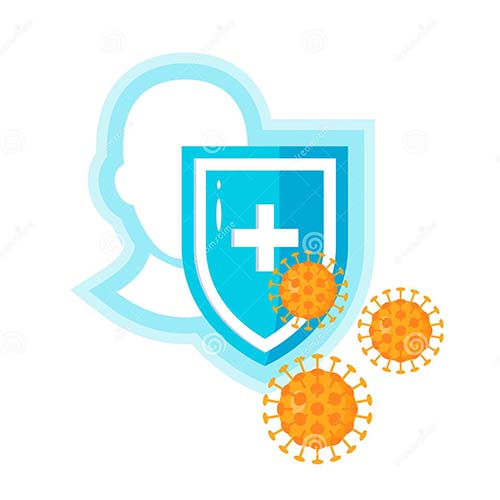 IMMUNOSTIMULATING ACTION
It improves cellular regeneration and acceleration of tissue healing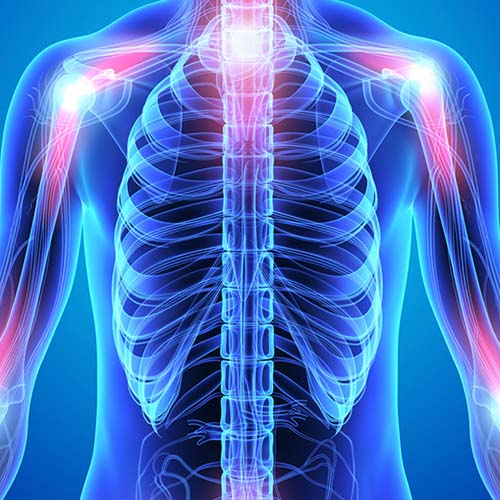 ANTI-INFLAMMATORY & ANALGESIC ACTION
It soothe the pain and reduce the inflammation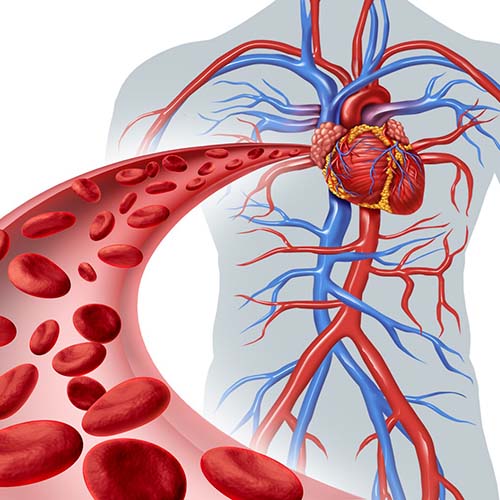 ANTI-HYPOXIC ACTION
Activation blood circulation
IT HAS A POWERFUL VIRUSTATIC AND GERMICIDAL ACTION
It is gas with high potential oxidant agent, it is capable of inactivates any kind of virus by blocking their trasmssion and replication. It is capable of killing more than 99% of bacteria, fungi, spores and microorganisms pathogenic. It's a powerful supporter in the struggle against allergies, asthma and infections, because it destroys the microbial charge present in the air and on surfaces.
IT REMOVES BAD SMELLS
It is capable of removing the smells by purifying air with its oxidant effect. In particular the ozone molecules react with particles of bad smells present  in the air by neutralizing them. It purifies the air removing the unpleasant smells of smoking, cooking, blood, mold, urine and animal fur.
IT IS NATURAL AND ECO-FRIENDLY
Ozone is natural and it is formed from dioxygen by the action of ultraviolet light (UV) and electrical discharges within the Earth's atmosphere. It is present in very low concentrations throughout the latter, with its highest concentration high in the ozone layer of the stratosphere, which absorbs most of the Sun's ultraviolet (UV) radiation.Ozone is a unstable gas, because it tends to converti t back to the oxygen in shot time. It perfectly disinfects without necessity of additives or chemical detergents, exclusively using its natural oxidant power.
IT HAS BEEN RECOGNIZED AS STERILIZANT AGENT OF AIR AND WATER
Ozone is widely recognized as a natural disinfecting agent in the treatment of air and water.In 1997 It is recognized by Minister of Italian Health as " natural defense for the sterilization of environments contaminated by bacteria, viruses, spores, etc.." (with prot. n. 24482). From June 26th 2001, ozone has also been recognized by the american FDA (Food & Drug Administration) as "safe agent" (GAS)".