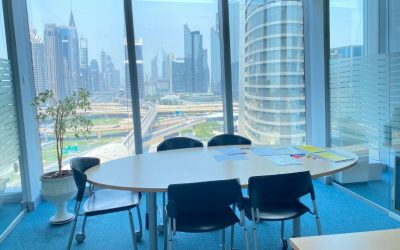 From August, 1st 2022 the Galbiati group will have a representative office in Dubai.
read more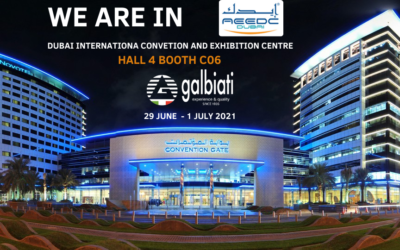 Discover #GALBIATI1935srl products @AEEDC2021, hall 4  booth C06!
read more
The Italian Hospital antipoison Center reports a collateral problem related to the emergency Coronavirus: the strong growth of cases of domestic intoxication by disinfectants. Ozone a natural alternative for sanitizing.